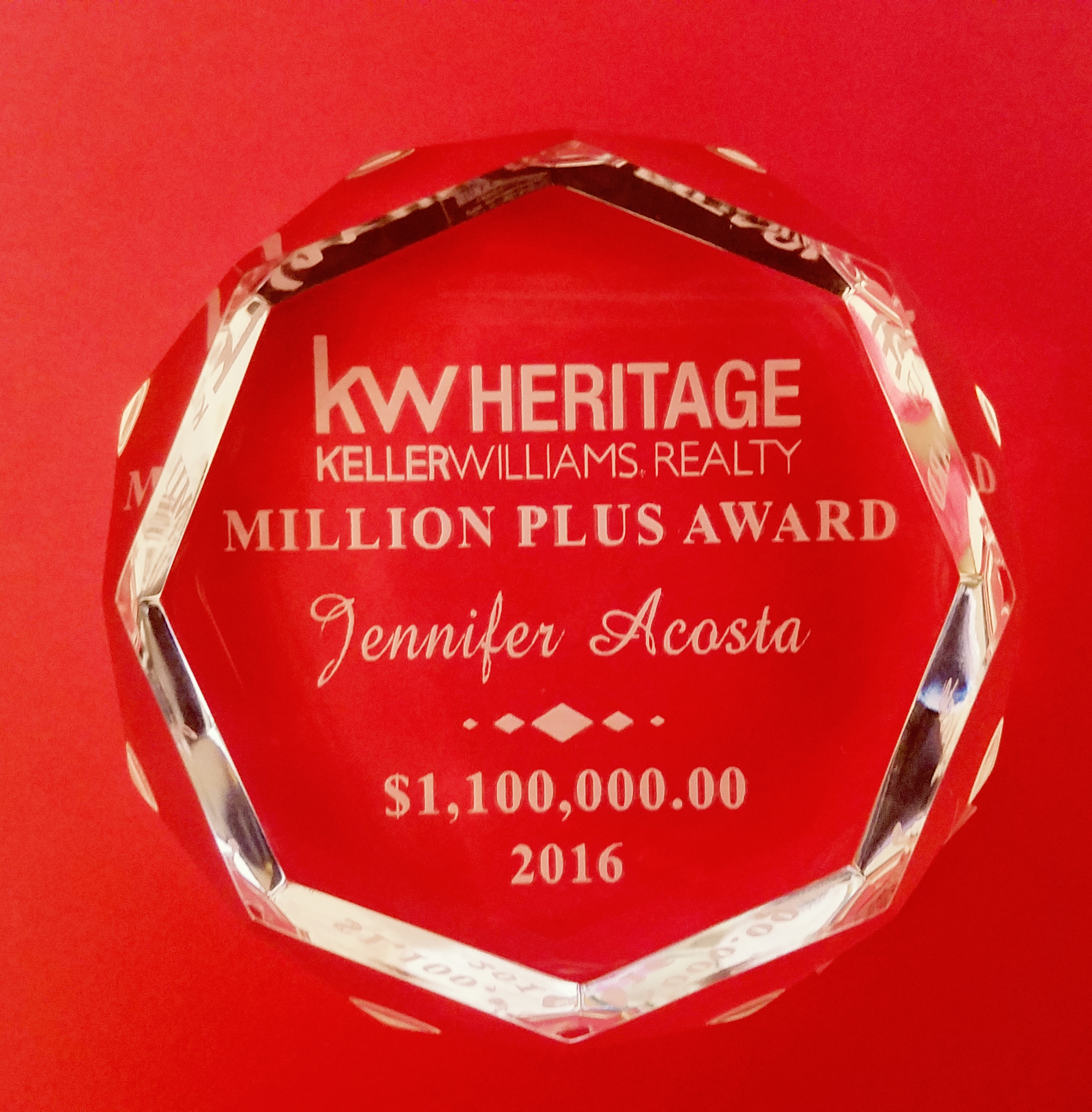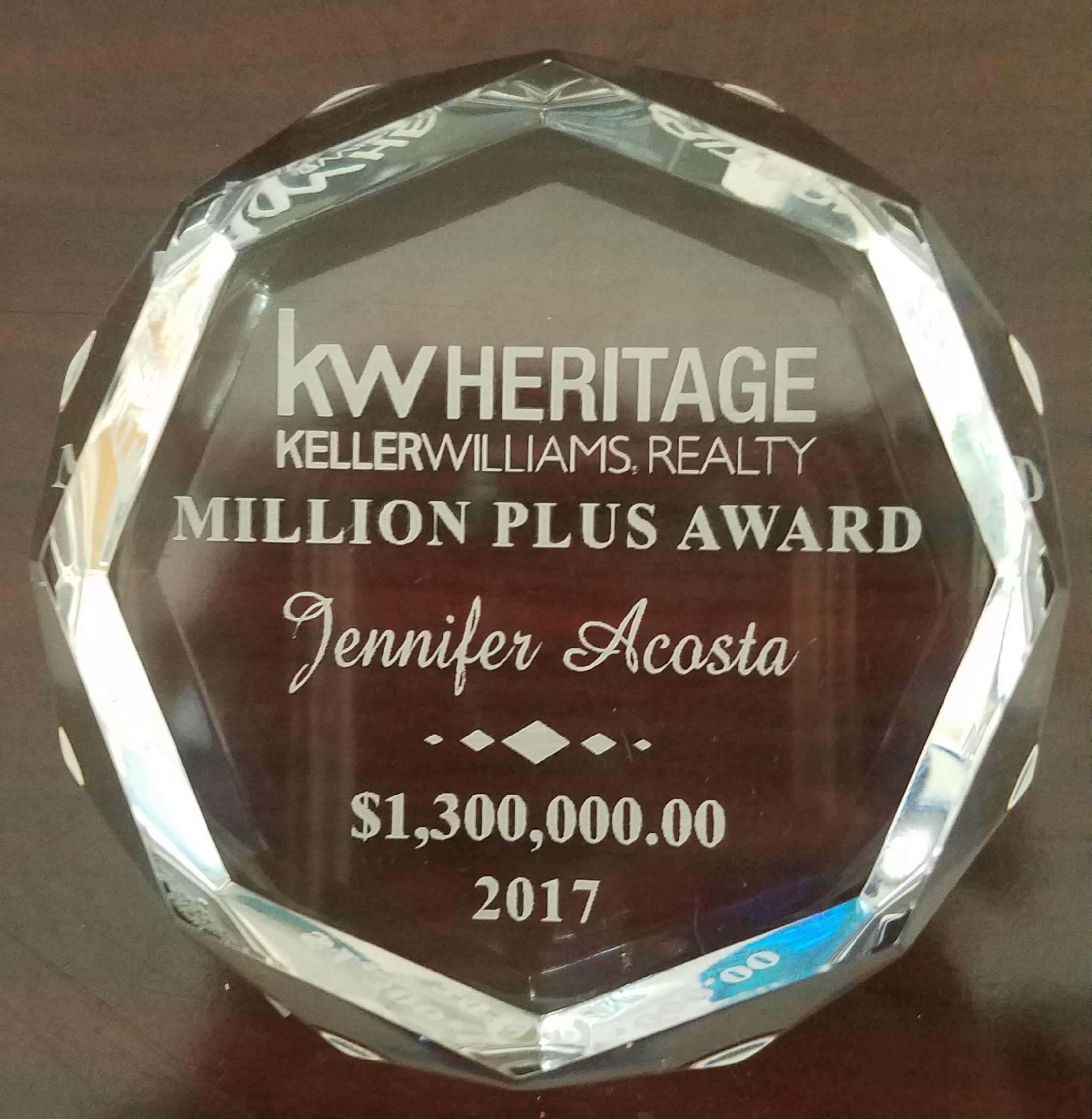 About Us:

As a former Military spouse, Jennifer Acosta knows the stresses and joys of moving to a new location. She has lived in different areas of the country and prides herself in help others with their real estate needs.

Starting her real estate career in Las Vegas, Jennifer became a REALTOR after earning a degree in business and working on a bachelor's degree in Architecture now at UTSA. Jennifer has been helping families find their home since 2013.

Rich Acosta served in the U.S. Air Force and is a decorated veteran. Rich served his nation with integrity, selflessness and excellence, and wishes to put those same values in serving you through your real estate needs.

Rich has four degrees, Criminal Justice, Construction Technology, Small Business Management and a Bachelors degree in Finance. Rich has been practicing real estate since 2015.

When Rich and Jennifer are not using their power couple abilities to help clients, they enjoy spending time outdoors with their dog Dina and enjoying cultural events around the city. They also like to use their real estate knowledge to help low income homeowners keep their homes and renters find homes.

No matter what your real estate needs, Rich and Jennifer are always happy to help.